3 tags
1 tag
14 Things Successful People Do On Weekends →
3 tags
Thanks to The Atlantic for helping me discover...
2 tags
Guns N Roses Joins Kings of Leon & Kanye as... →
Unexpected, but kind of epic… Indie, Electronic, Hip Hop and a Classic Rock Throw Back. Even more exciting…. Alt-J, my band obsession du jour (since Monday), is on the line-up. June just can't come soon enough.
1 tag
2 tags
3 tags
America's Sugar Addiction. (via Nursing Your Sweet Tooth | Online Nursing Programs)
Branding Lessons For Would-Be Game Changers →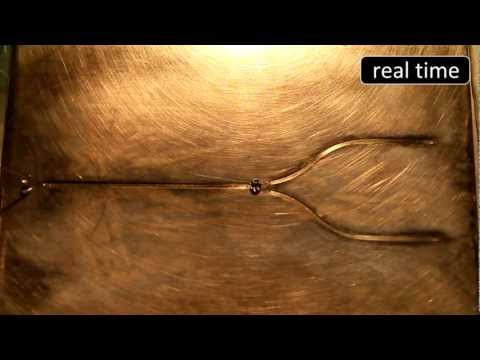 Branding Little Sun, "A Work Of Art That Works In...
whatsthebeef: Source: fastcodesign.com via Dan on Pinterest "There used to be a belief that charity was the answer. It's not the answer," Boylan says. "If people can make money, they'll be much more motivated. That is a very crucial part of this." www.littlesun.com
2 tags
Loving my summer concert schedule...
Here is a not-humble brag of all the live shows I've gone to and/or will be going to this summer: Sleigh Bells / Red Hot Chili Peppers Radiohead Phish (twice) Dirty Projectors Philharmonic in the Park Hot Chip Wilco Pat Mahoney (DJ Set) Mumford & Sons Bon Iver Jay-Z And maybe a few more if I can squeeze them in… Nothing better than live music in the summer. Total...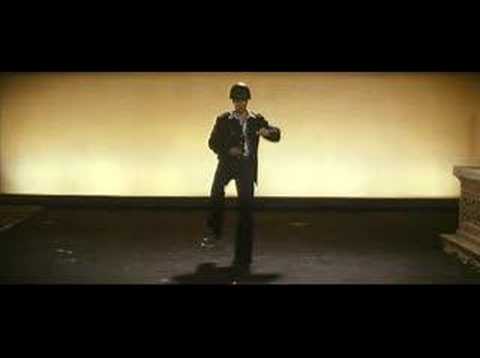 30 Traits Happy People Have in Common →
4 tags
"Above all, be the heroine of your life, not the victim."
– Nora Ephron  (via charitybuzz)
"Google researchers and Stanford scientists have discovered that if you show a..."
– Google's artificial brain watches YouTube, learns to see cats - latimes.com
How to Be the Most Organized Person in the World... →
The 7 Pillars of Connecting With Absolutely Anyone →
Love this advice.
Instead of 50 Shades of Gray (30 books) →
"A list of books where only the sex scenes will offend you…not the horrible writing!" Haha. I've read a few of these… I recommend Anais Nin's Little Birds and anything Henry Miller. Lady Chatterly's Lover probably didn't make the list because the writing is also sort of dismal….but it was fun to read nonetheless. I imagine 50 Shades is like...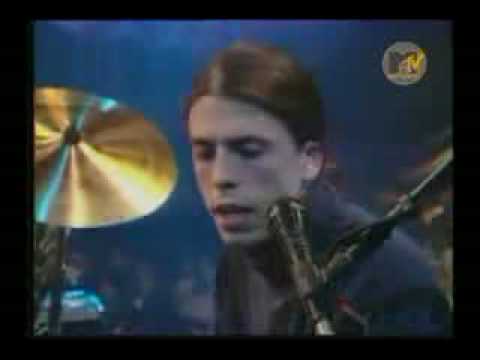 Vulture: Summer Playlists From Santigold,... →
nathanieljams: Let Me Be Him | Hot Chip ...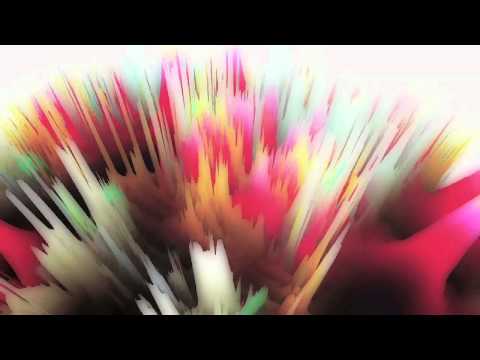 "The sad fact is that less than half of all Americans who start college ever..."
– Business - Jordan Weissmann - More Student Debt, Please: Why College Students Don't Borrow Enough - The Atlantic (via infoneer-pulse)
Everything You Remember About The 1990s Is Wrong →
(Business Insider)
Quora: What is the most profound joke ever? →
Some gems here. One of my favs: What did the Buddhist say to the tofu hot dog vendor? "Make me one with everything." Then, after getting his tofu hot dog, the Buddhist hands the vendor a twenty dollar bill.  The vendor takes the money and begins helping the next customer. The Buddhist looks puzzled and asks the vendor, "Where is my change?" The vendor replies,...
1 tag
Radiohead tonight.
phenthouse: Radiohead tonight. So incredibly excited for this. Favorite band. Haven't had GA tickets for them since 2002. Hoping to get to the front!!
5 Cause-Related Tumblr Accounts To Watch (via...
charitybuzz: "Tumblr is good for more than just entertaining videos and snarky commentary — nonprofits are also spreading the word about their good works." So thrilled to be included in Huffington Post's round-up of cause-related Tumblelogs! We're in such awesome company, with Trevor Project, Mercy Corps, ONE Campus and the UN  also catching HuffPost's eye this week! Keep up the do...
Beastie Boys' Adam Horovitz Opens Up About Adam... →
"I don't believe Adam was afraid….That gives me peace." Some real gems here and lots of interesting historical tidbits that reveal inner workings of the Beastie's.
"The richness is in me, in my heart and in my head, not in my pockets."
– What class! Columbia University janitor graduates with honors - NYPOST.com
99 Problems But a Pitch Ain't One →
Favorite new tumblr. Ridiculously accurate, too funny.
From the album "Into The Trees" coming...
New York's Best Cheap Eats Picked by Top Chefs →
This makes a great to-eat list. Some of these picks are not so cheap, however. ie, Albert Roux picks Le Bernardin. Some of my favorite very cheap eats in NYC - Dumpling Man, Sigmund's Pretzels, Caracas, Bianca, Phoenix Garden, Grey Dog.